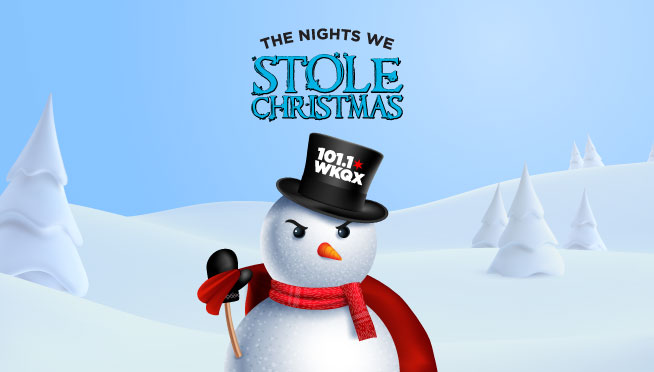 THANK YOU TO ALL OF YOU THAT CAME OUT TO ENJOY THE NIGHTS WE STOLE CHRISTMAS 2021! IT WAS AN EXHILARATING 5 NIGHTS AT THE ARAGON!
TO ALL THE BANDS THAT PUT ON AMAZING SHOWS… WE'RE NOT WORTHY! WE'RE NOT WORTHY!
AND FINALLY, THANK YOU ALL FOR GETTING VACCINATED OR TESTED! YOU GUYS ROCK!
WE'LL BE BACK AT IT IN FEBRUARY 2022 FOR AHOY!, AS WELL AS A KILLER LINEUP COMING TOGETHER FOR PIQNIQ IN JUNE! XOXO