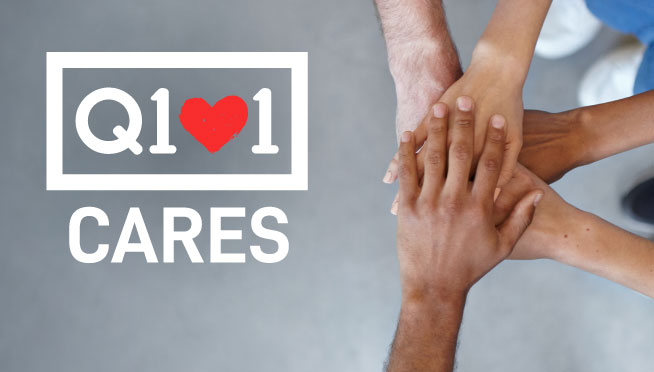 Q101 cares and we are reaching our to our listeners in an effort to shed more light on community involvement. If you are involved with or know about a community event or charity, please let us know and fill out the submission form below. Must be a community based effort. Please include link to a website or social media post for verification. Submissions will be reviewed and posted if approved. Thank you for being part of the Q101 CARES Community.
Charity / Community Event – 2023
Submit information from a Charity or Community event near you.