I have recently linked up with with an amazing organization called Guitars Over Guns whose mission is to empower young people with music and mentorship; and they are currently hiring mentors!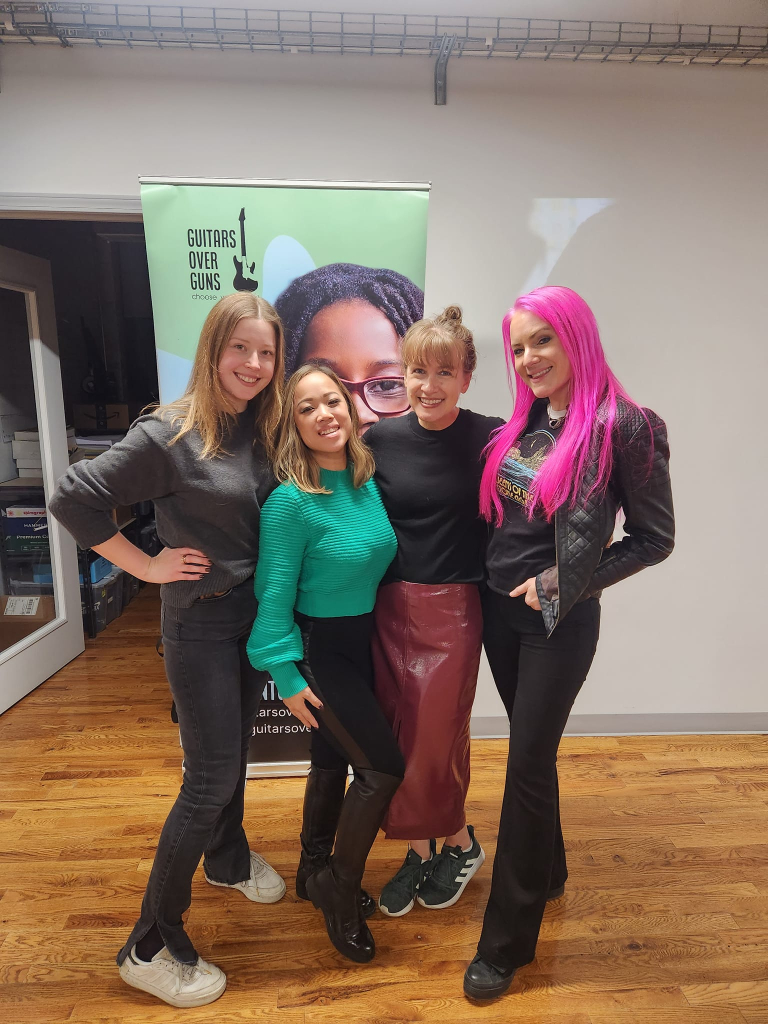 Guitars Over Guns offers students from our most vulnerable communities a powerful combination of music education and mentorship with professional musicians to help them overcome hardship, find their voice and reach their potential as tomorrow's leaders.
ARE YOU PASSIONATE ABOUT SUPPORTING YOUR LOCAL COMMUNITY?
JOIN OUR TEAM OF DEDICATED MENTORS WORKING WITH MIDDLE AND HIGH SCHOOL YOUTH IN CHICAGO!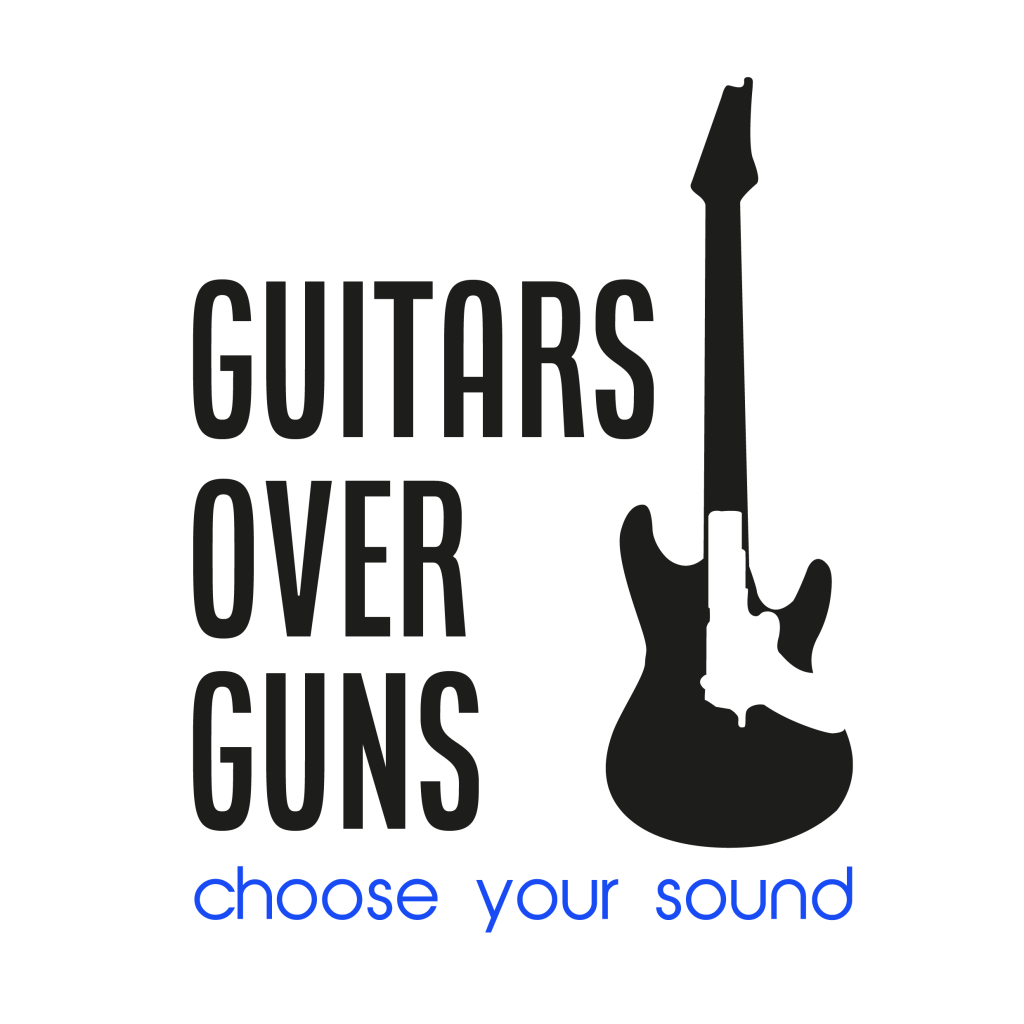 GUITAR • BASS • KEYS • DRUMS • SONGWRITING & VOCALS • RAP • POETRY & CREATIVE WRITING • MUSIC PRODUCTION • SPOKEN WORD
We use music as a vehicle for building transformational mentoring relationships. Kids come for the music and stay for the family. We use the journey in music as an opportunity to create a safe space for students to explore their creativity, voice, identity, and power. They set goals and work through the challenges standing between them and their definition of success. We have concerts and a music video project where they put it all to work. GOGO sessions take place 2-3 per week week and pay $35/hour. Mentors are paid for prep time, training and field trips, too.
Consistency is essential to building real relationships, so we are looking for mentors
who can commit to the consistent schedule for the duration of the program year. Interested? Email Dominic at [email protected]
Guitars Over Guns can always use your donations! Be a rockstar. Donate now to transform lives through music & mentorship. 🎵🎤
954 W. Washington Blvd., Suite 400, Chicago, IL 60607 | GuitarsOverGuns.org