Claustrophobes beware, the West Loop is now offering shipping container gyms to patrons for half hour sessions at $6 a pop for people that hate their bodies, but hate other people even more. There is immense privacy offered in this 24-hour, single-use gym that has a variety of workout equipment.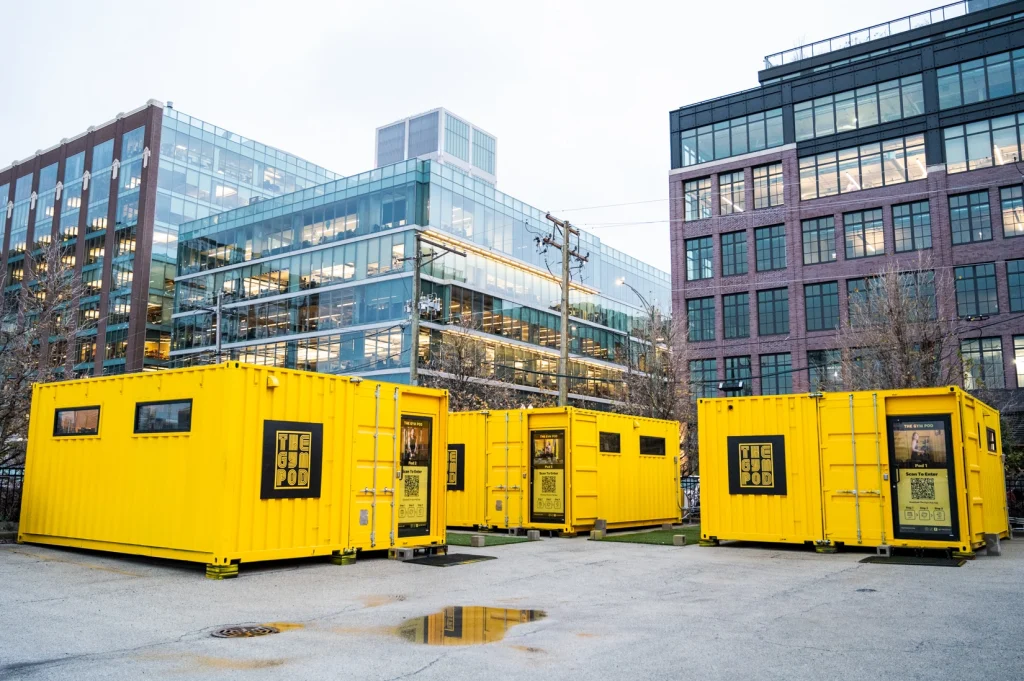 The company was founded in Singapore by Damian Chow, a self-professed introvert who wanted to create a private gym space, Lam said.
"He just kind of wanted to set up his own gym," Lam said. "Once we launched, that week we quickly understood that a lot of people either suffer from this gym anxiety that is very common, or people who just value a premium on their their own space and time."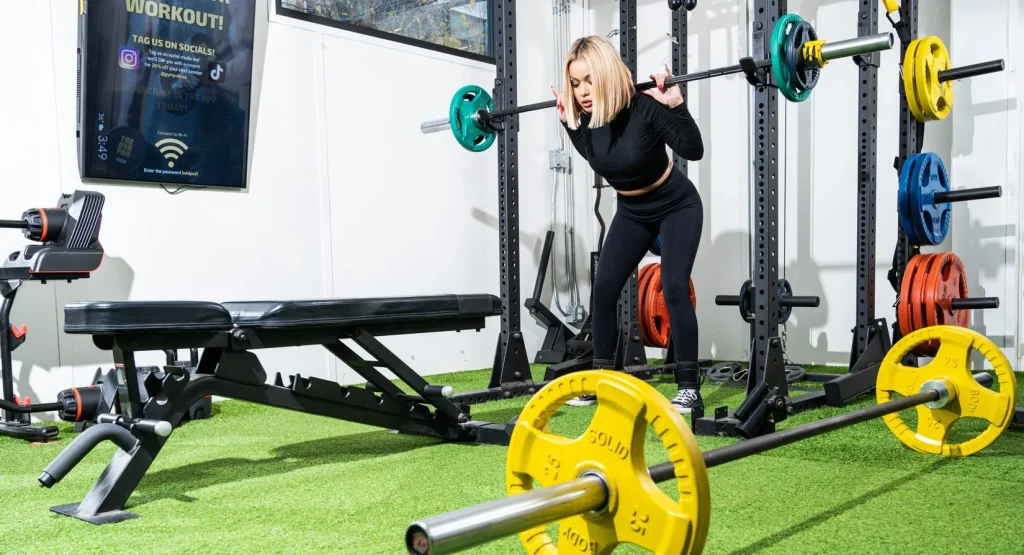 To book a pod, customers need to download The Gym Pod app, create a profile and sign a terms and conditions waiver. They can choose which pod to book by seeing which equipment is in each and the availability. Pods can be booked up to five days in advance.