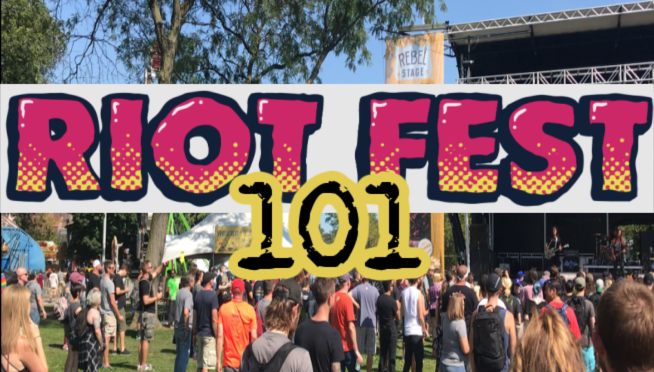 Class is in session. This is Riot Fest 101 — with Mark Ramone's Blitzkrieg.
Time to see a Rock N' Roll Hall Of Famer — Marky and the rest of the Ramones were inducted in 2002 and he continues to keep the spirit of the band alive with his Blitzkrieg.
Their setlists are chalk full of tunes from a group that earned "100 Greatest Artists Of All Time" status from Rolling Stone.
In 2016, Marky detailed what it was like to join up with the punk rock icons:
You can check out Mark Ramone's Blitzkrieg Friday at 8PM on the Rebel Stage. Tickets are on sale for Riot Fest 2022 — you can also check out the lineup and complete schedules for all days.