22 days out from Riot Fest descending upon Douglass Park and we have been gifted the schedule for all three glorious days! We should start stretching now… see you there! <3 Lauren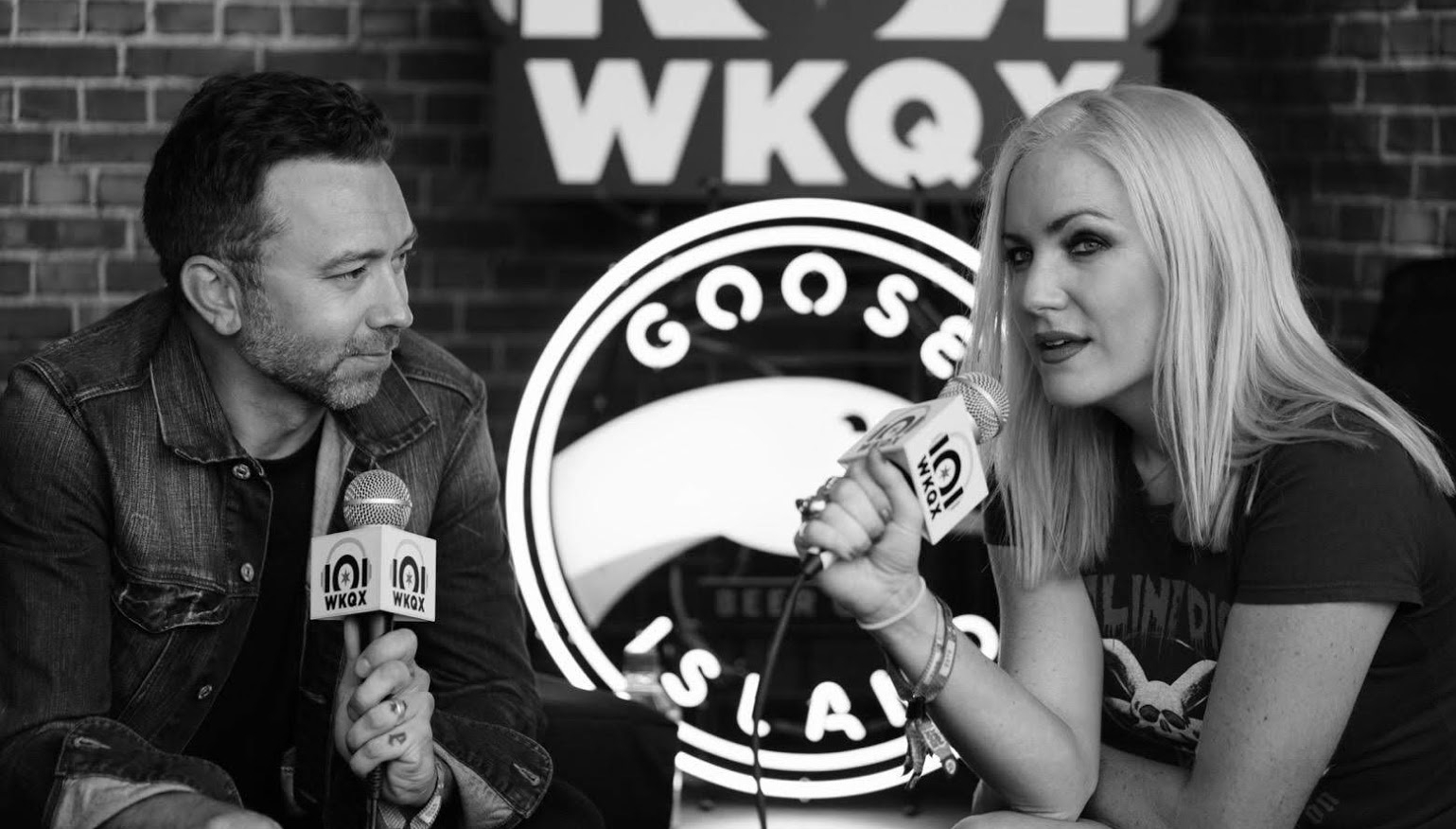 Riot Fest 2022 schedule HERE.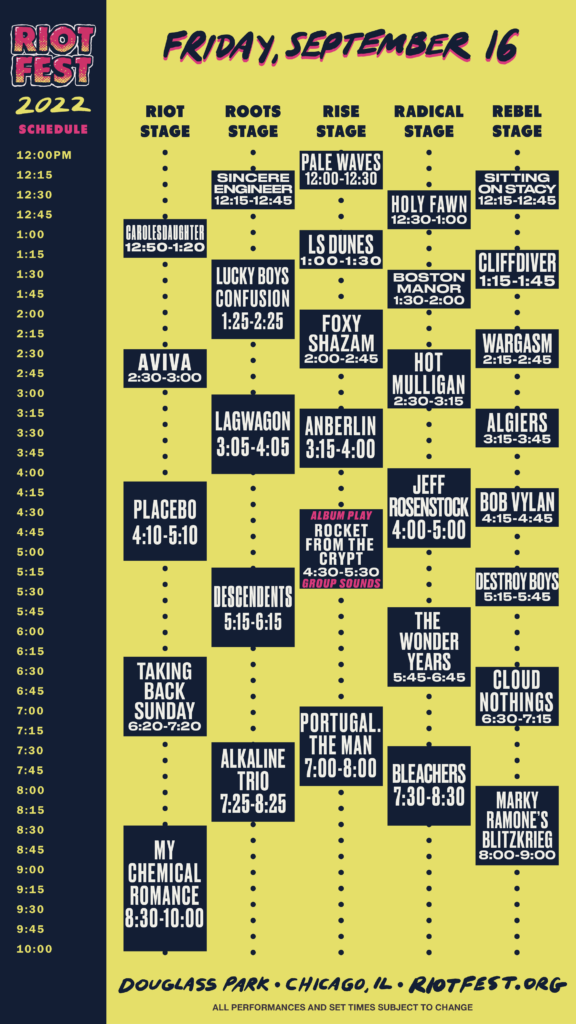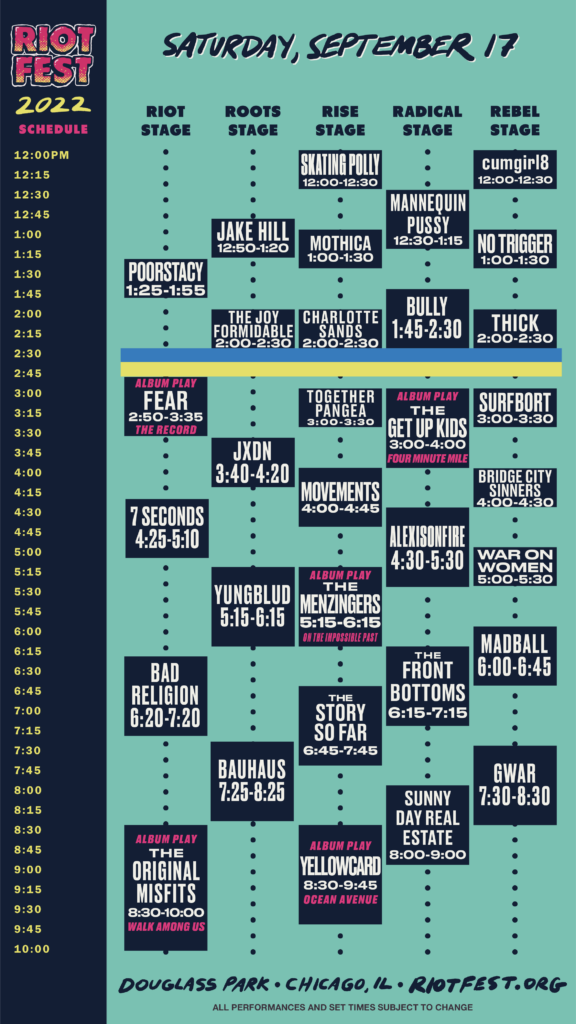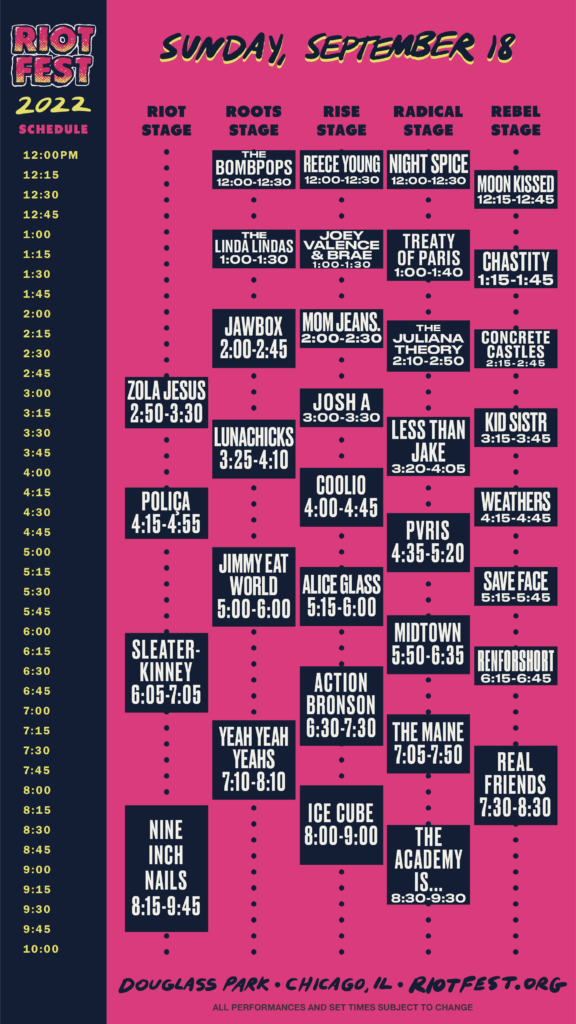 Also, the Riot Fest Late Night shows are almost all SOLD OUT. Last chance to grab your tickets for a few shows. Tickets and details here.