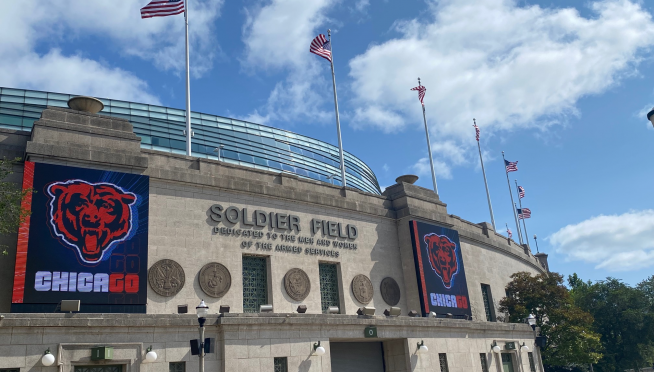 Matt Nagy is leaving Chicago — finally! — and leaving behind his Lake Bluff home, which just went on the market for $6 million.
And my God, this home is extra:
You can see the entire home by clicking the link in the Tweet above. Certainly seems like someone should have paid more attention to the Bears offense then to gaudy home decoration, no?