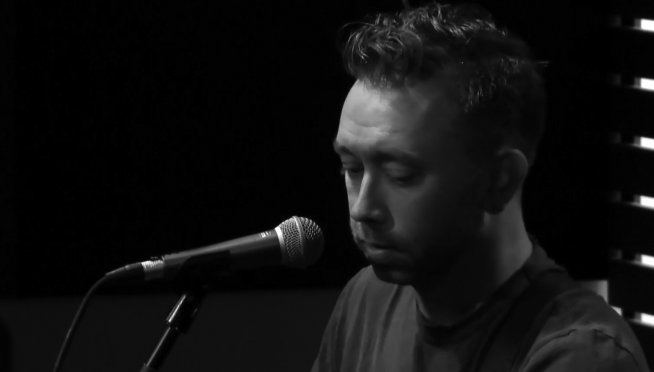 Tim McIlrath of Rise Against is featured on a new track from AWOLNATION. Which is actually — an old track reworked.
Check it out. Not only is it unique from an audio standpoint, but the visuals that go along with this cover of Midnight Oil's "Beds Are Burning" put a unique stamp on an important song in The History of Alternative.
My Echo, My Shadow, My Covers & Me from AWOLNATION acted as therapy for Aaron Bruno through the pandemic. The cover album will be out on May 6th.