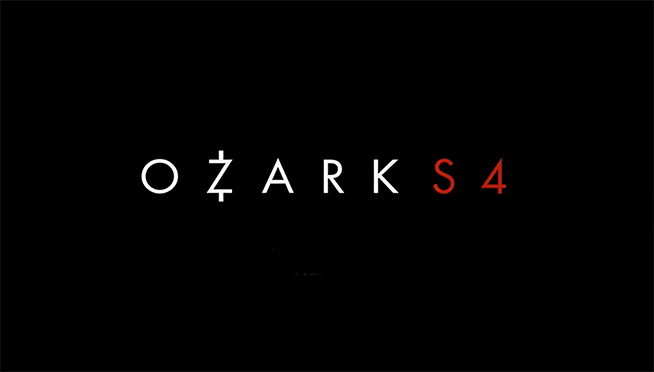 Ozark is returning for it's final season in January — and this trailer is getting me hyped….
The two-time Outstanding Drama Series also snagged Emmys for Jason Bateman (Outstanding Directing for a Drama Series) and twice over for supporting actress Julia Garner (who is married to Foster The People's Mark Foster, by the way) — and it looks to end in a big way. So big, it will be released in two seven-episode parts.
The first comes your way at 2AM CST on January 22nd. Anyone going to stay up and watch it?