If you build it, they will come.
January 25, Fall Out Boy returned home to the Metro thanks to Q101. The band played a career-spanning, blistering 19 song setlist that kept the lucky 1,000 fans in attendance engaged and energized from start to finish.
Notably, the band played "Calm Before the Storm" for the first time since 2007. That joined "Grand Theft Autumn", "Chicago is So Two Years Ago", and "Saturday" as the songs from Fall Out Boy's first record, Take This to Your Grave.
"Hum Hallelujah", a fan-favorite from Infinity on High, was played, as well. This song hasn't been a setlist regular since 2013.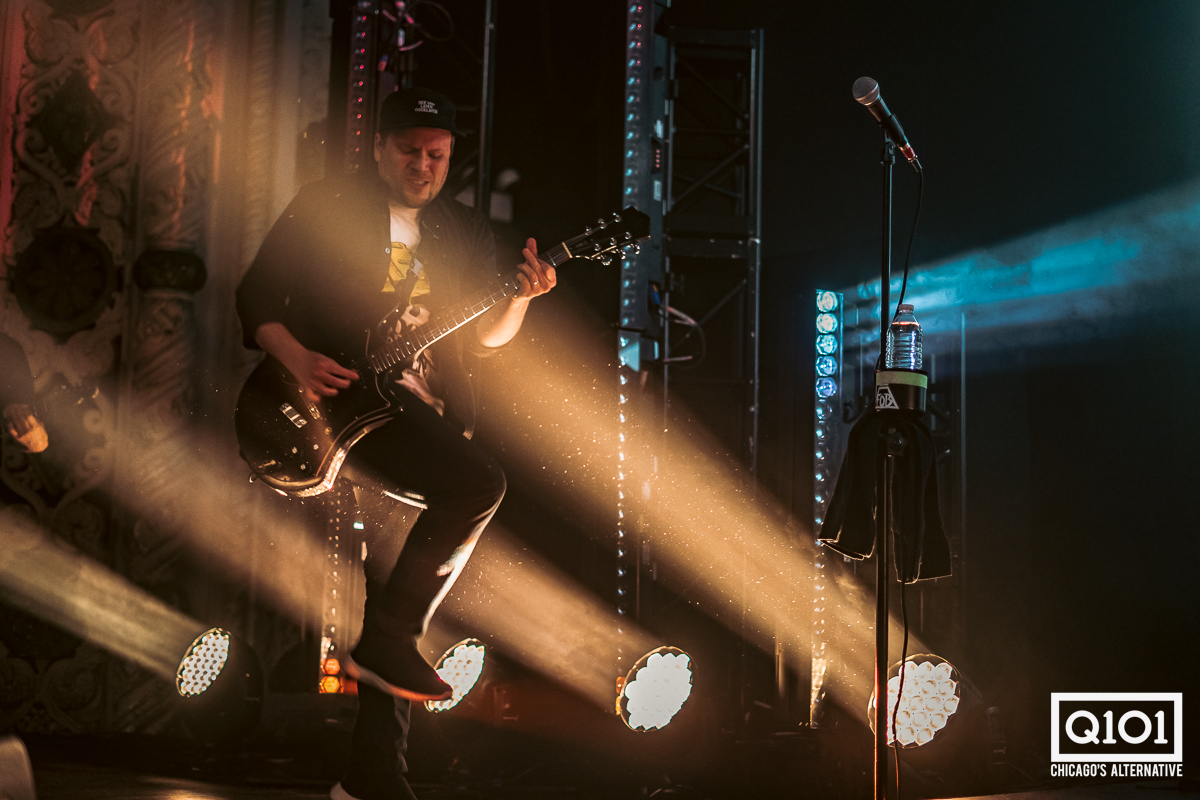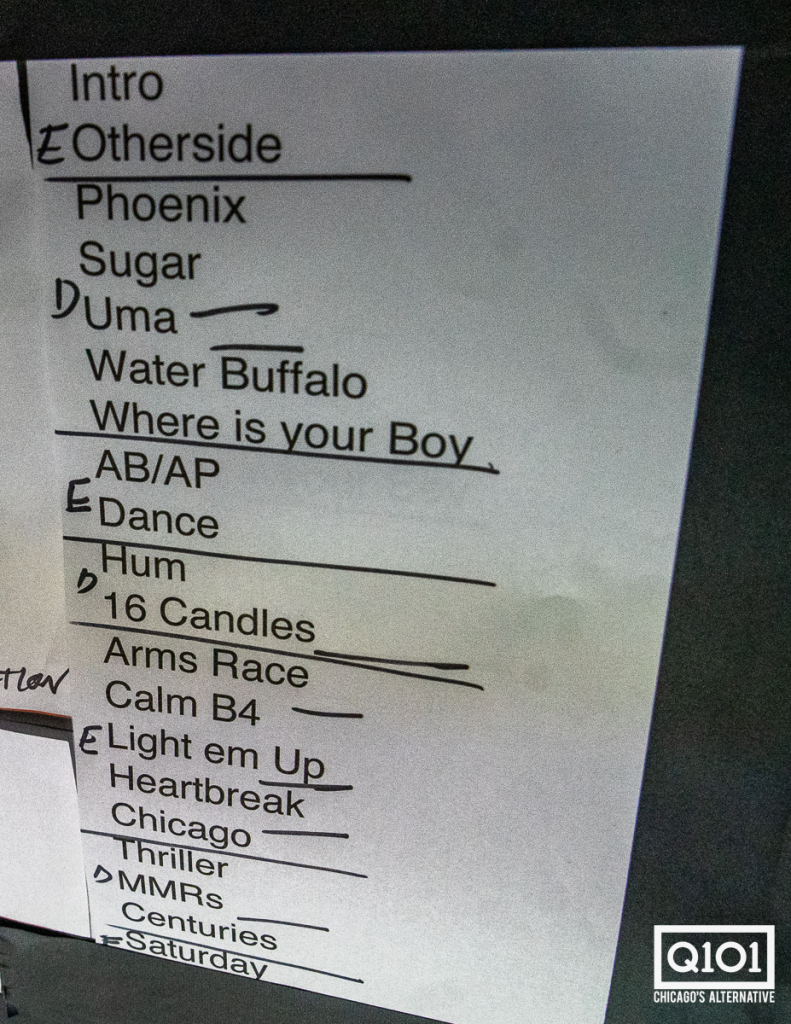 Q101 would like to extend a thank you to every single listener who called in and attempted to win tickets for the Fall Out Boy Takeover!!
Photos by Zach Spangler / @zspang