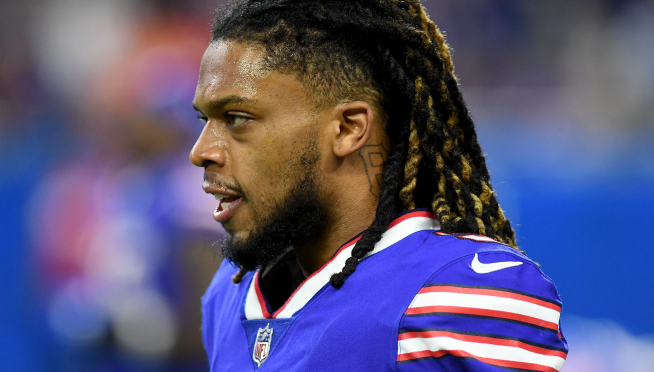 Damar Hamlin continues his miraculous recovery from the shocking cardiac arrest he suffered in front of America on Monday Night Football.
The Bills safety is reportedly no longer being assisted with ventilations and has even FaceTimed with some of his teammates (the latest here from CNN, updated regularly).
But the most amazing development in this story, IMHO, was this interaction with his doctor:
Indeed.
Remember, all of this would not have been possible unless the Chain Of Survival hadn't started almost immediately after his collapse in Cincinnati. Here's a quick, down and dirty lesson on how YOU could help if you ever come across someone not breathing and without a pulse.