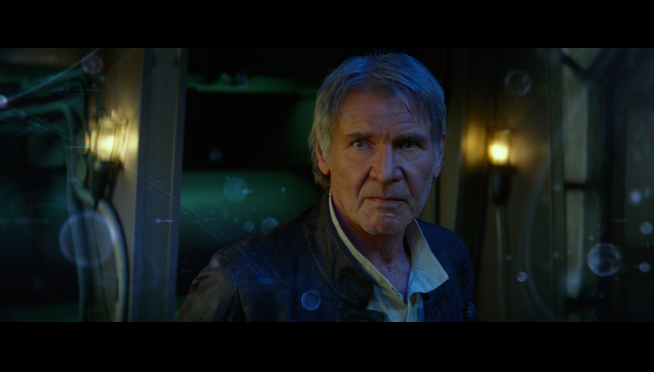 A bakery in California has created a 6 foot tall replica of Han Solo frozen in carbonite — only he's encased in something far more glutenous.
Yup, "Pan Solo." Nothing but bread.
The sculpture was made by bakers in Benicia, California for a citywide scarecrow competition. And yes, that is — scary. Scary good.