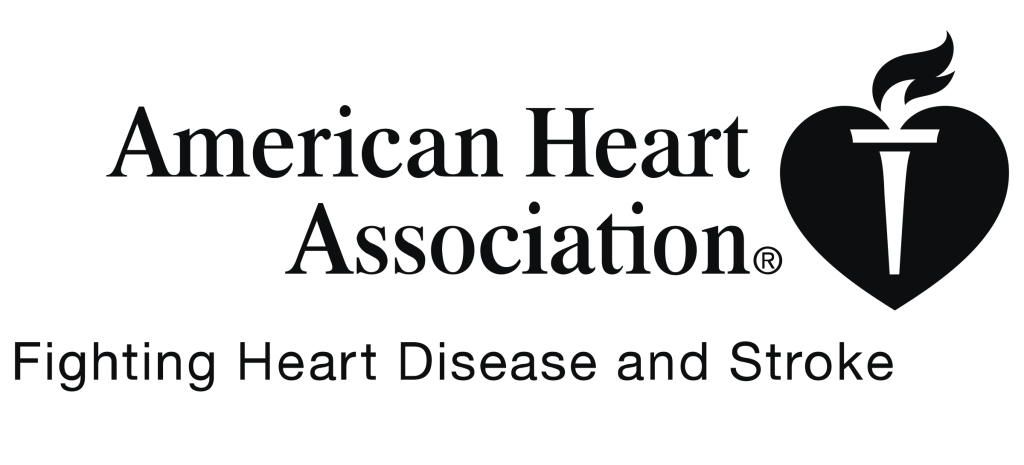 Kids Heart Challenge teaches kids how to be well physically and emotionally by learning how to care for their hearts and minds through physical activity, eating properly, mindfulness and helping others. This opportunity gives schools free common-core and state standard aligned lessons and resources to be used throughout the school year, benefitting the entire school community.
One of the most important pieces of Kids Heart Challenge is called Finn's Mission. Named after a little boy, Finn, who has had 18 heart procedures, his mission teaches families the lifesaving skill of hands only CPR and how to spot a stroke.
Help your child join their school team here and your family will be one step closer to being Heart Heroes helping to save lives!