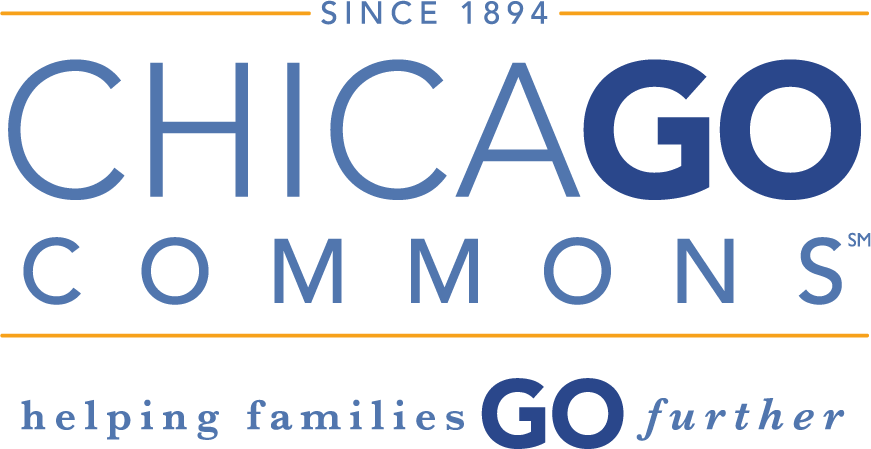 Founded in 1894, Chicago Commons ("Commons") provides high-quality early childhood education, comprehensive family support services, and senior care including home care and adult day services.
With this year's theme of "Thriving Across Generations," this event will feature the multigenerational work of our Family Hub which provides adult education and support services to the parents/caregivers of children enrolled in our early education centers. This approach is designed with the understanding that when families succeed, children succeed.
This event will be held Friday, April 21st at 11am. Located @ Hyatt Regency Chicago, 151 E. Wacker Drive.
Find more info and your tickets here!