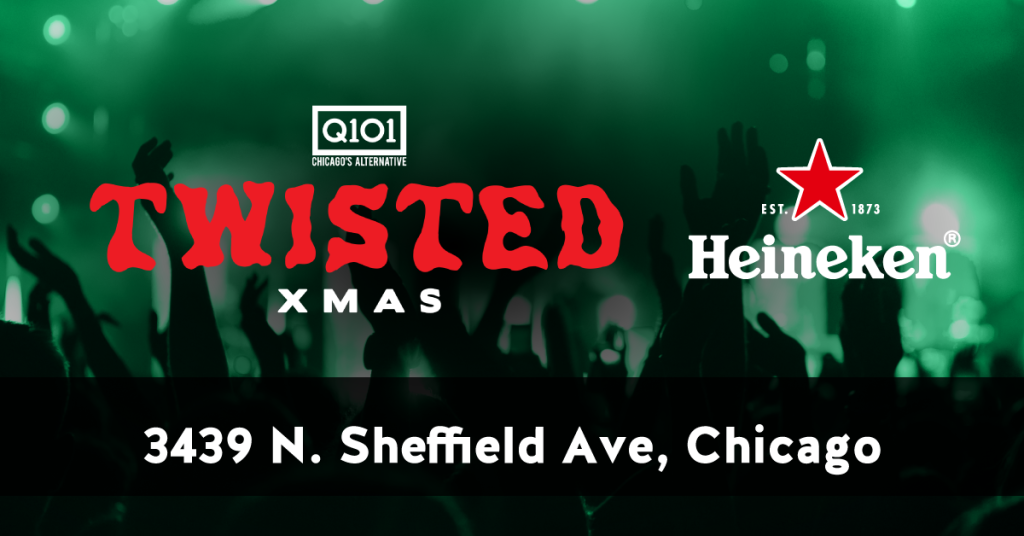 It's Twisted Xmas Season! Want to score FREE Tickets!
Join Brian and Heineken from 5:00pm -7:00pm at Nisei Lounge located at 3439 N Sheffield Ave in Chicago. Brian will have your shot at winning tickets to Twisted Xmas!

Hang out, enjoy the night and pick up some cool Heineken and Q101 cool prizes!
Rock the Holidays with Heineken!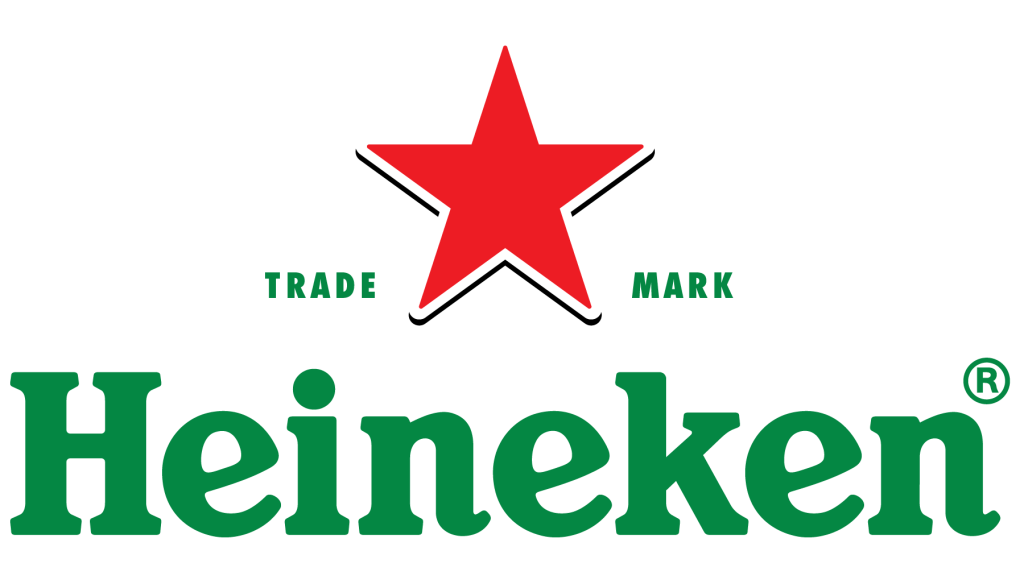 Nisei Lounge
3439 N Sheffield Ave
Chicago, IL 60657
Saturday, December 3rd
5pm-7pm