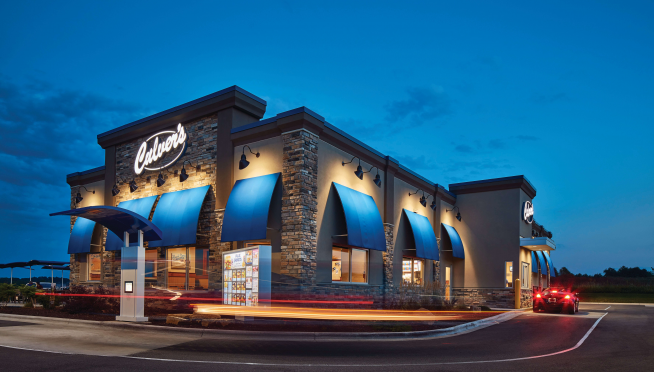 It started as a April Fools Day prank. It morphed into some very, very real last year:
And it's coming back, for a limited time.
Culver's CurderBurger, in all it's gooey, golden-fried goodness, will be returning to the menu for a limited time — October 12th – 25th. But considering it sold out quickly when it was introduced on National Cheese Curd Day last year, I wouldn't sleep on this one.