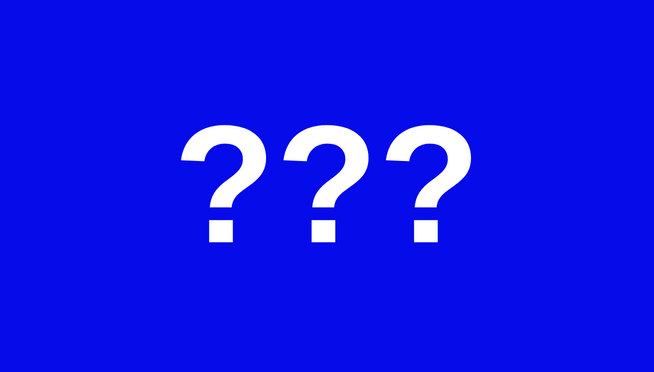 A rule change may be coming to long-time running game show Jeopardy! — one that is riling up fans.
The executive producer of the show is considering giving a cash bonus to contestants that answer an entire row of questions under one topic.
Mike Davies made the revelation on the podcast "Inside Jeopardy!" — here's more details on what he said on the episode.
This revelation was meant with backlash from fans, one of whom summed up feelings best: if it ain't broke, don't fix it.
We'll see if it becomes reality.