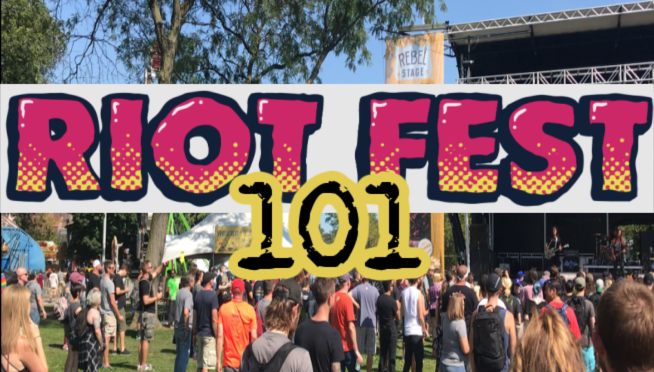 Class is in session. This is Riot Fest 101 — with Yungblud.
This UK artist has been nominated in the past for NME's "Best Solo Act In The World." That seems like an easy title to live up to when you are a rising musician. 🙃
You've seen him on our Queued Up Artist Showcase and made a showing in the Q101 Lounge — even with a busted ankle.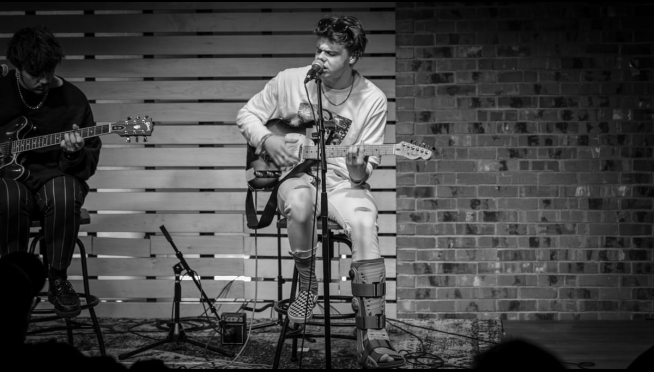 Yungblud plays Saturday at 5:15 on the Roots Stage. Tickets are on sale for Riot Fest 2022 — you can also check out the lineup and complete schedules for all days.