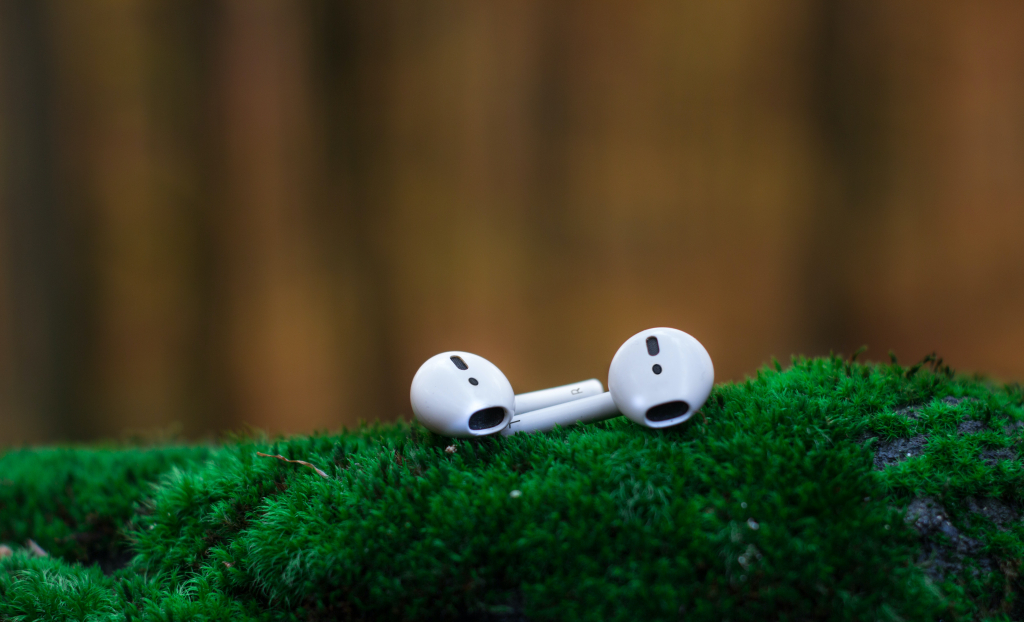 A woman in Boston is sharing a warning — don't store your ibuprofen in the same container that hold your AirPods.
While not paying 100% attention, she downed what she thought was a painkiller with a bottle of water. It turned out to be — not a painkiller.
The video was shared on TikTok this month by user Carli B (@iamcarliiib), who also shared a few follow up videos — including an apparent voice memo she recorded while the Apple product was, ummm…..in transit inside her body?
This isn't the first story we've shared about eating AirPods. So — let's see if we can avoid anymore repeats, shall we? [Video Below: WARNING, NSFW Language]